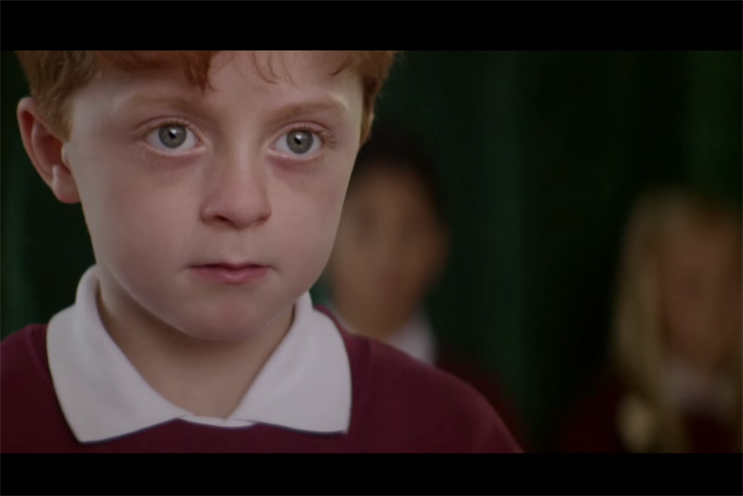 The charity sent a request for proposal documents to more than 10 agencies, asking for help developing a digital strategy and platform.
This is believed to be a new brief with no incumbent agency and its scope applies to the whole organisation, not just the marketing and communications departments.
A spokeswoman for Barnardo's told Campaign: "We have recently put out a brief to find an agency that can support us in developing a digital strategy and implementation plan to ensure we are meeting the needs of both the young people we help and our supporters.
"The deadline is now closed and we are reviewing applications."
In April, Barnardo's split with its creative agency of 16 years, Bartle Bogle Hegarty. When asked about the search for a replacement agency, the Barnardo's spokeswoman said the charity had still not made any decisions.