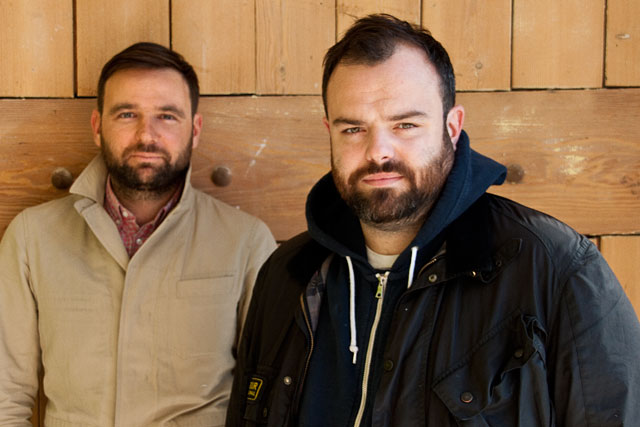 Cockerell will be reunited at CHI with Chad Warner, the former Rapp creative partner, and as its creative director will take responsibility for the agency's direct and through-the-line accounts.
His arrival at CHI follows the departure of Warren Moore, the agency's creative director and founder of its direct offering, who has left to launch the lifestyle website Savvy Friends.
Cockerell had been at Rapp since 2002 and was promoted to executive creative director in 2008. Before that, he worked at Proximity London and TBWA\GGT, and helped to launch the full-service agency Alphabet.
CHI has also hired the Leo Burnett creative duo, Rick Brim and Dan Fisher, as its creative directors.
The pair will report to Jonathan Burley, the executive creative director under whom they worked at Leo Burnett.