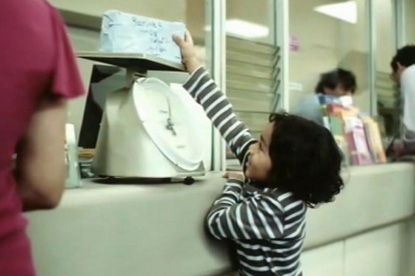 The company currently works with CHI & Partners, which is its lead creative agency and has created a number of TV campaigns. It also works with regional agencies to produce quick turnaround creative, mainly for the local press.

Barratt is now looking to bring all of these duties into one main agency that can handle the business. Every agency on the roster is being asked to pitch for the consolidated account alongside non-roster agencies.

Meetings are taking place this week and a pitch is expected at some point in August. The review will not affect MediaVest Manchester, which handles the media business. CHI picked up the main brand account in August 2007 without a pitch. MediaVest Manchester scooped its part of the business a week earlier after a pitch against MediaCom.

Barratt Developments also owns David Wilson Homes, Ward Homes and Wilson Bowden Developments.
In the past year, the company has struggled with the effects of the global recession but its half-year figures show signs of stability.

It recently released forward sales figures of £464.3 million, up from the £455.8 million recorded in December 2008.