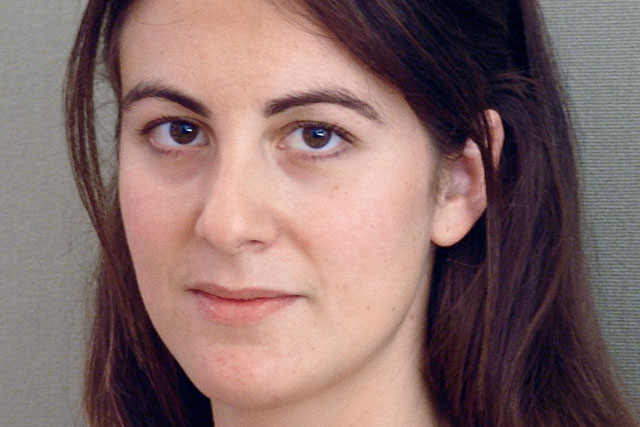 Barrie is planning to relocate with her family to the US, where her husband has been offered a job.
Her leave ends in January next year and the agency is currently interviewing for her replacement.
Barrie, who has been with Fallon for eight years, was promoted to the chief strategy officer role in March 2009, replacing Mark Sinnock, who moved to Asda.
She joined as a senior planner from Partners BDDH in 2004 and went on to head the Cadbury and BBC accounts.
Fallon, led by the chief executive, Gail Gallie, rejigged its management line-up towards the end of last year after the departure of Magnus Djaba, its managing director.
Djaba was replaced by the new joint managing directors, Fallon's head of planning, Gareth Goodall, and the client services director, Katrien De Bauw.