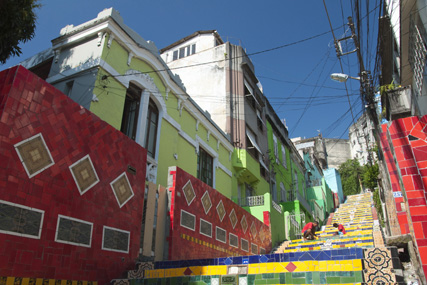 BBH will work with the brand on developing a global communications strategy for Dulux and on building a "powerful brand property".
The pitch kicked off in March and was prompted by the paint brand's split with its global ad agency Euro RSCG London. BBH also pitched for the business in 2009 when Euro RSCG won the account.
While the global pitch was in process, McCann London created a one-off TV spot for Dulux to celebrate the 50th anniversary of the Dulux dog appearing in its ads. McCann will continue to handle creative for Dulux's sister AkzoNobel brands Cuprinol and Polycell.
Last year, Euro RSCG was responsible for the launch of a major integrated campaign called "let's colour", which sent Dulux products around the world to transform grey spaces with vibrant colour.
Sucheta Govil, the global head of marketing for decorative paints at AkzoNobel, which owns ICI Paints and the Dulux brand, said: "I'm hugely excited that with our new partnership with BBH, we can make Dulux a powerful global brand that will inspire people to change their surroundings."
Nigel Bogle, the BBH group chairman, said: "Creatively, there is a very exciting opportunity to make a real difference and we are thrilled."