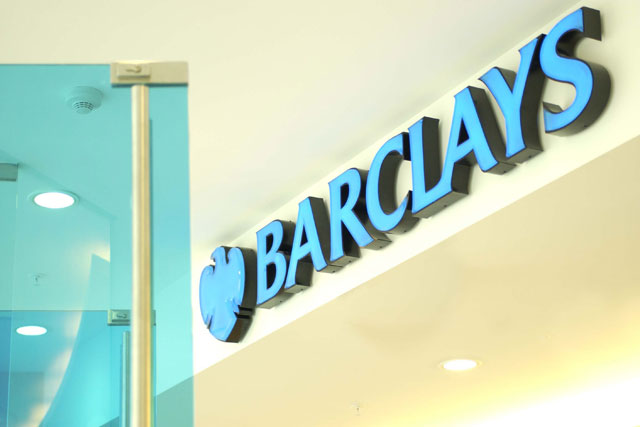 The 90-second ad promotes Barclays sponsorship of the Premier League and features real fans supporting their teams.
The Sun on Sunday reported that one of the fans, who is seen sat among children, has convictions for possessing child abuse images.
BBH pulled the spot, which broke in mid-August, and will now run a re-edited version, from which the extra has been removed.
Charlie Rudd, the managing director of BBH London, said: "Usually when looking for talent to use in commercials, we hire actors via casting agencies where full checks are employed.
"In this instance, to ensure authenticity, we recruited 400 real football fans for the crowd scenes alongside professional actors. After this was brought to our attention, we immediately took the ad off air and have re-edited it."