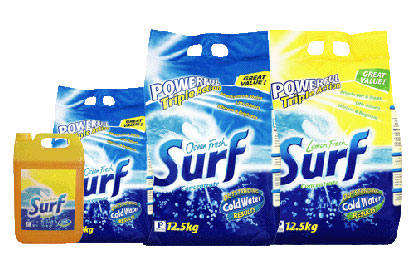 The agency, which already handles the account in Europe and Latin America, will now work on the account in the Philippines, Vietnam, South Africa and Turkey. The business was previously handled by Lowe.

The account will be run out of the London office with help from regional offices in Sao Paulo and Singapore and a partnership with The Hardy Boys in South Africa.

Keith Weed, the executive vice president Laundry, Homecare and Hygiene, at Unilever, said: "This choice was far from easy to make and I would like to thank Lowe for their hard work on Surf. I am excited about the prospect of working with BBH."

Lowe continues to work on several Unilever brands, including Cif, Domestos, Clear, Rexona, Knorr and Magnum.