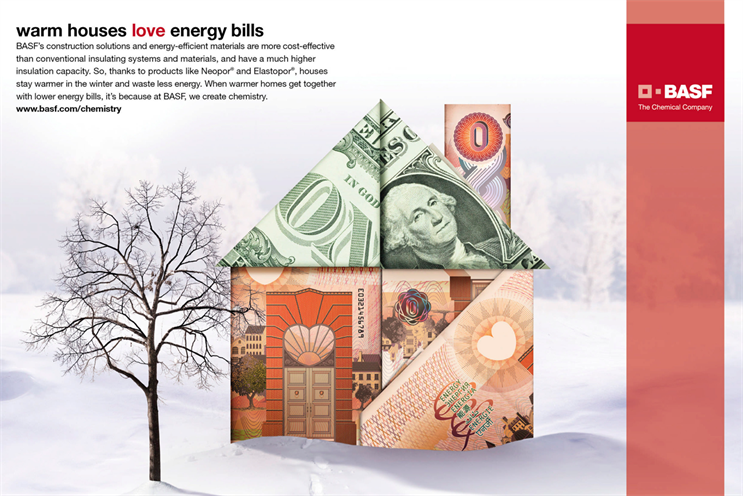 The company, which posted profit before tax and minority interests of €6 billion (£5.1 billion) in 2012, has invited several agencies to pitch.
The winning shop will continue the ongoing "we create chemistry" campaign across 11 countries. The review is being handled by Anja Herb, the head of corporate brand strategy and implementation at BASF, from the company's headquarters in Ludwigshafen, Germany.
Launched in 2010, "we create chemistry" was the first global repositioning for BASF, which was best known for producing magnetic cassette tapes.
The pitch does not affect BASF's media business, held by Universal McCann.