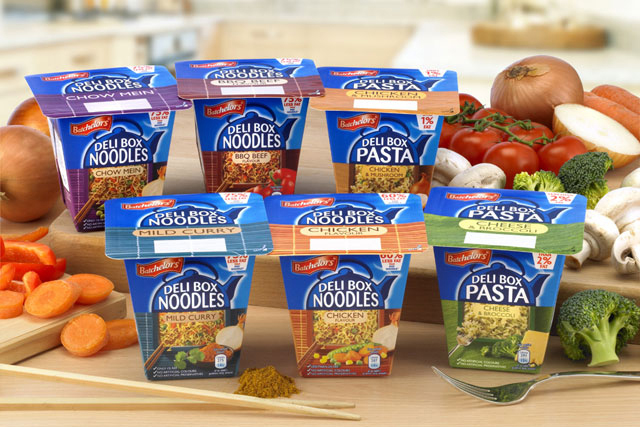 Batchelors' Deli Box is currently being rolled out in Tesco branches ahead of listings in other major supermarkets in July.
Batchelors marketing controller John Burton said Deli Box is likely to be supported by a significant above-the-line campaign, which could include TV, radio or press.
Burton believes Deli Box's point of difference is that it will be marketed to a female demographic. He said targeting women would present a "big opportunity" for the brand.
Deli Box is sold in six variants – four noodles and two pasta – and comes in a variety of flavours including chicken, BBQ beef and chow mein.