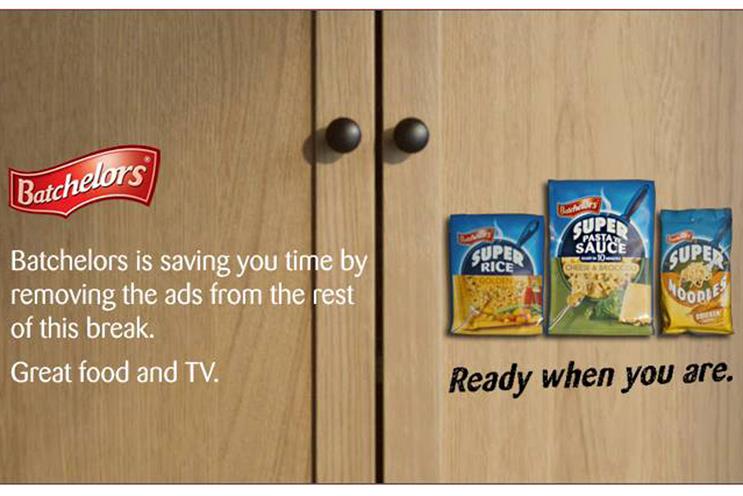 Starcom MediaVest Group's partnership with Virgin Media and Premier Foods, with an ad campaign for Batchelors that launched on Virgin Media TV last week, claims two media firsts: Batchelors taking ownership of Virgin Media's On Demand E! Entertainment content, with only the brand's ad shown before programmes; and it being the first sponsor of Virgin's TiVo games portal.
Mobile advertising 'hots up'
The summer is shaping up to be a key time for mobile advertising, as smartphones apparently become the "sun screen" of choice for holidaymakers. Among those enjoying the boom is Facebook – in June, the social network's number of active mobile users increased by 18 per cent in the US and 22 per cent in the UK year on year. It suggests that summer is no longer such a wasteland for advertisers. In the UK, Bournemouth tops the chart of the most Facebook check-ins via a mobile device; in the US, Santa Cruz beach in California has the most mobile Facebook users.
Arena's inspirational e-book
Arena last week launched its mini publication, Arena's Little Book Of Magic, touted as a "creative sourcebook" for inspiration. Based on the theme of "creative distraction", the free e-book spans neuroscience to novel-writing and includes interviews with people such as Derren Brown. Justin Gibbons, the creative director at Arena, explains: "Maths is incredibly important to what we do, but so is the magic of creativity." Included among the nuggets is a reassuring quote from the surrealist Salvador Dalí: "Have no fear of perfection, you'll never reach it."
And one thing we don't…
That Rolling Stone cover
Magazines are having to battle with more competition than ever before, but this is no excuse for Rolling Stone to court cheap publicity by putting a flattering close-up of the Boston bombing suspect Dzhokhar Tsarnaev on its cover. The then senior editor Christian Hoard didn't help by Tweeting (and then deleting): "I guess we should have drawn a dick on Dzhokhar's face or something?"