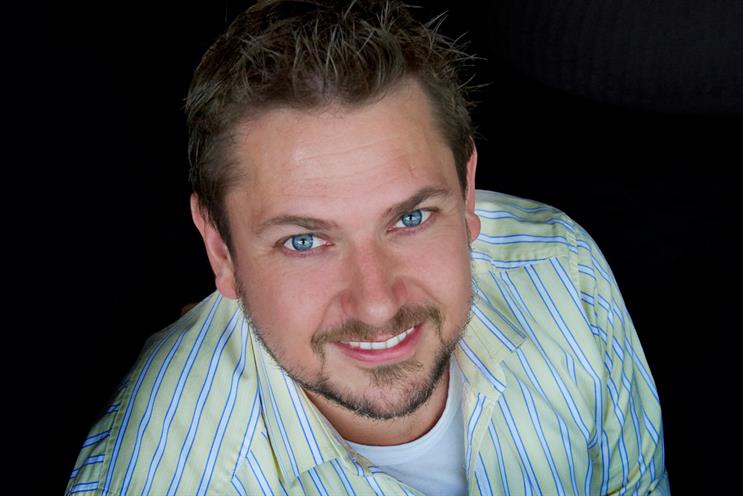 Batten takes the most senior creative role at the agency just a month after the arrival of the new chief executive, Mel Cruickshank.
David Harris, the executive creative director, will report to Batten, who will oversee the creative teams across Wunderman London, Blast Radius, Burrows and KBM Group.
Batten joins the agency on 10 December from Wunderman Australia, where he was the executive creative director. He will report to Cruickshank and Wolfgang Haf, Wunderman's chief marketing officer for Europe, the Middle East and Africa.
His focus will be on developing creative for new and existing clients at both regional and local levels, as well as collaboration within the global Wunderman network.
Batten has been the creative chief at Wunderman Australia since 2008. Before that, he was the group creative director at Saatchi & Saatchi.
Cruickshank said: "Matt has earned a global reputation for being an uncompromising champion for great creativity. His experience, knowledge of digital creativity and never-ending drive will help make our creative reputation stronger than ever."
Wunderman's chairman and chief executive, Daniel Morel, said: "Matt brings to his new clients in London a global perspective and fresh ideas that they require to do business successfully. Matt knows that creativity is business-critical across the spectrum and he'll demonstrate it to our clients and colleagues alike."