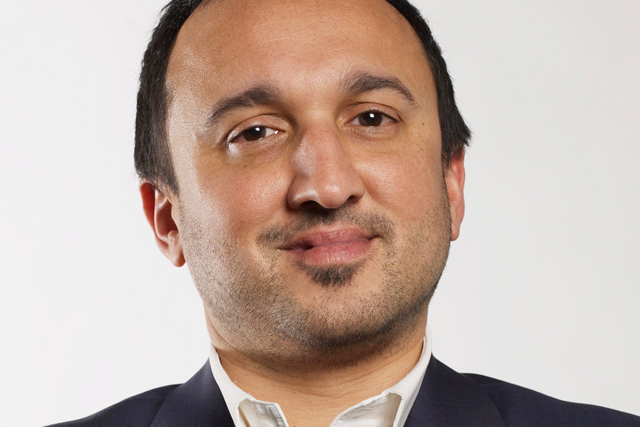 Bauer Access launched in November 2010 to improve communication between Bauer's brands and its clients. This is achieved through "open-access" sessions with Bauer Media's editors and programmers, advertisers and agencies.
Darren will report into head of broadcast and Bauer Access, Karen Stacey. She said: "Darren has a huge wealth of experience in leading successful teams and delivering results.
"He will ensure we harness the best insight, intuition and ideas we have to offer to create cut-through campaigns that connect, influence and persuade consumers."
Khan said: "Our ambition with Bauer Access is to take our best creative talent to our customers and collaborate with them on world-class branded content and bespoke media solutions that interact with our audiences in print, on air, online and on the move."