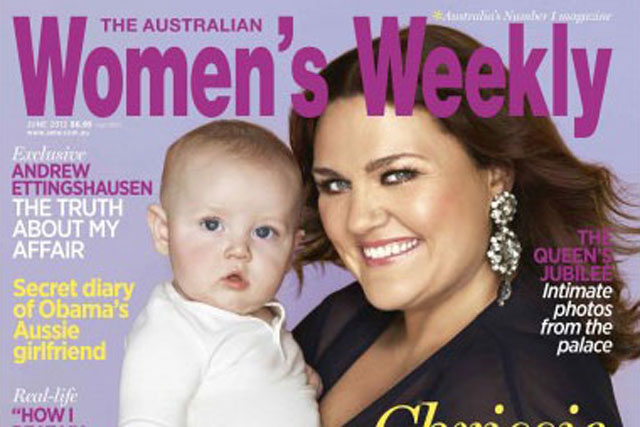 ACP is the largest magazine publisher in Australia and New Zealand, with lifestyle and TV listings titles including The Australian Women's Weekly, Woman's Day, Cleo, TV Week and Gourmet Traveller and Zoo. ACP also operates a Trader and Custom business.
The Hamburg-based Bauer Media Group publishes more than 300 magazines in 15 countries, as well as online, TV and radio stations.
The media group's strategy is to expand its global publishing footprint through launches and acquisitions, and was a strong contender to buy the BBC Magazines business last year, which eventually became Immediate Media.
Bauer bought the consumer brands belonging to Emap in January 2008 to create Bauer Media in the UK, which publishes Grazia, Heat and FHM, among others. This week, the UK operation filed a 10% fall in annual pre-tax profits to £57.3m for the calendar year 2011.
Matthew Stanton, chief executive of ACP, said: "Being part of the Bauer Media Group provides ACP with a positive and clear future, under an owner who is focussed on magazines and who will support investment and growth in our business.
"This outcome provides a commitment for the long term for both our brands and our people."
Follow @DurraniMix