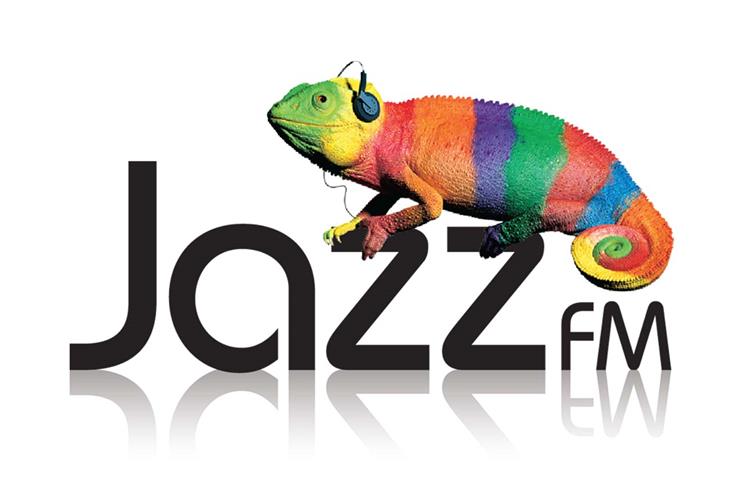 Bauer said that addition to its portfolio of the digital station, with a reach of 672,000 in the most recent Rajar data, would help improve its offer to advertisers by increasing its high quality ABC1 audience.
Jazz FM was previously owned by GMG Radio – part of Guardian Media Group – and was acquired in a management buyout in 2009. That buyout was led by Richard Wheatley, former chairman and chief executive of Leo Burnett, who died in 2015 aged 69.
It is currently owned by several shareholders including Beano publisher DC Thompson and Herald Investment Management.
Paul Keenan, chief executive of Bauer Media, said: "Jazz FM is a much loved, respected and influential brand, with strong growth potential, we look forward to developing it further.
"Jazz FM's expertise combined with our knowledge and experience in digital and personalised advertising technology such as Bauer's InStream+ will propel the brand for both listeners and advertisers. We look forward to working with the team to grow the business."
Jonathan Arendt, chief executive of Jazz FM, added: "Jazz FM is a well-established and trusted brand, curated by passionate and expert presenters and producers – and I'm delighted that it will sit within the Bauer Radio family, where they are respectful and mindful of individual formats and listener groups."