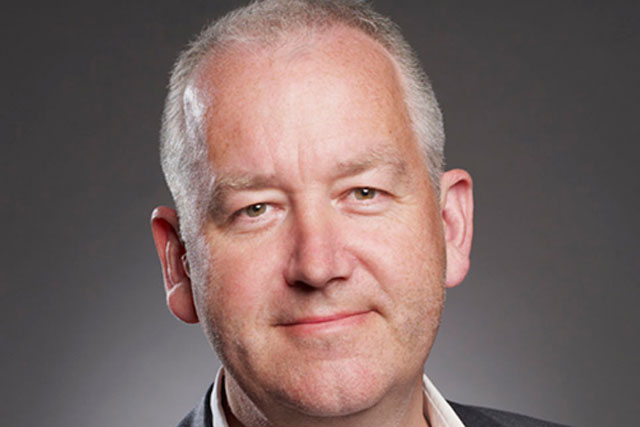 The station was acquired from MTV and in addition to Radio Nova, Bauer Media will take over sales and marketing operations for the radio stations NRJ and Nostalgia.
This acquisition will see collaboration between MTV and Bauer in the production of content, marketing and sales.
Bauer and MTV will also collaborate in providing multi-platform commercial opportunities to their partners, across TV, digital and radio formats.
Paul Keenan, the UK chief executive of Bauer Media, said: "Nova complements our portfolio in Finland, extends our reach and offers great potential for future growth.
"Radio Nova has a rich history of providing fresh viewpoints to current affairs, phenomena and popular topics and a mix of classics and stylish new music."
Bauer already operates 20 of the most popular Scandinavian radio brands, reaching an audience of over 10 million people, after they acquired SBS Discovery Radio in July.
Leena Puntila, the managing director of Bauer Media in Finland said that as one of Finland's most popular commercial channels, Radio Nova would "further strengthen" the company's position in the Nordic countries.