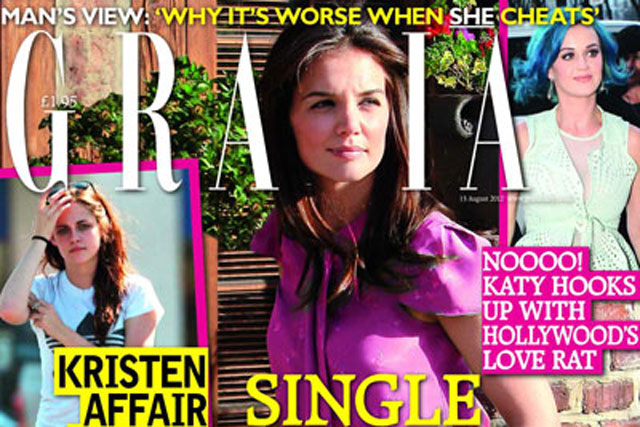 Results for Bauer Consumer Media filed at Companies House this week show it generated revenues of £228.1m during 2011 compared with £245.8m during 2010.
Despite the hit to its top line and boosting the average number staff during the year from 64 to 72, the publisher was able to boost its profit margin by cutting costs.
Its cost of sales fell 5.9% to £89.8m while its administrative expenses were down 10.9% to £80.3m. Staff costs stayed steady at £3.58m.
In 2011 the company paid a £224m dividend via its parent company Bauer Consumer Media Holdings to German company Bauer UK Magazine Gmbh, which is part of the privately-owned media empire of the Bauer family. It did not pay a dividend in 2011.
The family's Bauer Media Group today agreed to acquire Australian magazine publisher in a deal estimated at AUS $500m (£322m).
Follow @DanFareyJones