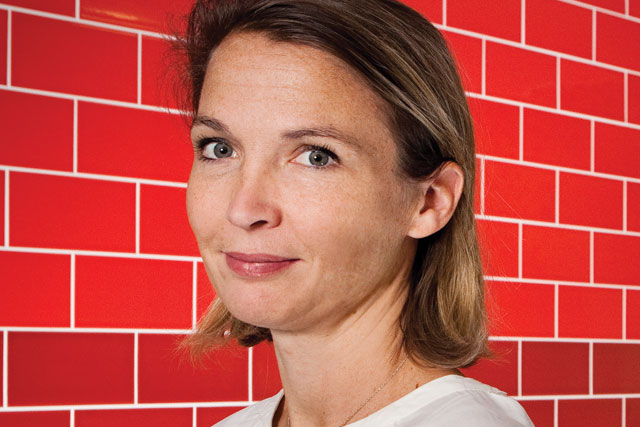 The offering, which goes live today, will run under the tagline 'Making You The Brains Of The Beautiful Game' and will use Bauer's cross-platform reach of more than 22 million UK adults to reach a potential audience of 1.4 million males aged 25 to 45, according to the publisher.
The brand will offer both display and native advertising options to commercial partners.
Its launch is being backed by a marketing campaign across Bauer Media's portfolio of brands, with print and digital support from both its specialist and London Lifestyle titles, as well as Bauer's radio portfolio, including Absolute Radio and Kiss FM. It will also be promoted through Twitter and Facebook.
The Equaliser will be headed by Richard Innes, previously features editor at Bauer's Zoo magazine, along with publisher Adam Gold.
Bauer Media has partnered with Opta, the sports data company, to provide statistics using infographics to present the information.
Abby Carvosso, group managing director for London Lifestyle at Bauer Media, said: "The Equaliser is further proof of our commitment to invest in new digital products that will offer multiple new commercial opportunities for our advertising partners."
In February, Bauer Media launched The Debrief, a multi-platform brand for 20-something women, funded primarily by native advertising.