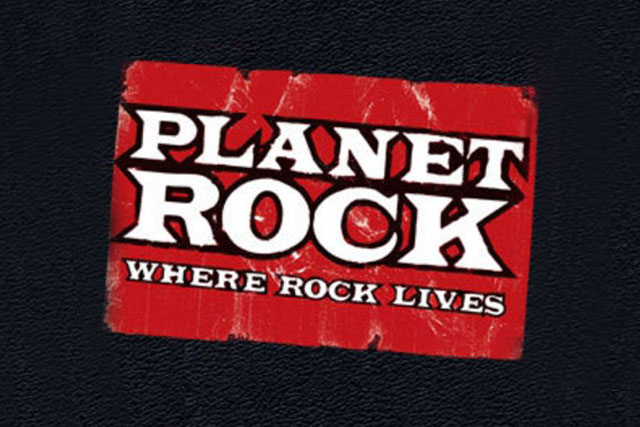 Planet Rock is an established national digital radio station with an audience of more than 877,000 listeners a week.
The acquisition is said to underline Bauer Media's commitment to digital radio and its continuing growth and development in the UK.
In Bauer's national portfolio, Planet Rock will sit alongside Kiss, heat, Q, Kerrang!, The Hits, Smash Hits and Magic.
Paul Keenan, chief executive of Bauer, pointed to the "significant resources across multiple brands and platforms" that will now become available to Planet Rock.
He also noted that the acquisition comes amid growth for radio in general in the UK, and added: "Our brands, along with the music industry, are seeing a real resurgence in guitar-based music, which makes this acquisition an exciting and timely addition to our portfolio of national radio brands and music magazines."
Follow @DurraniMix