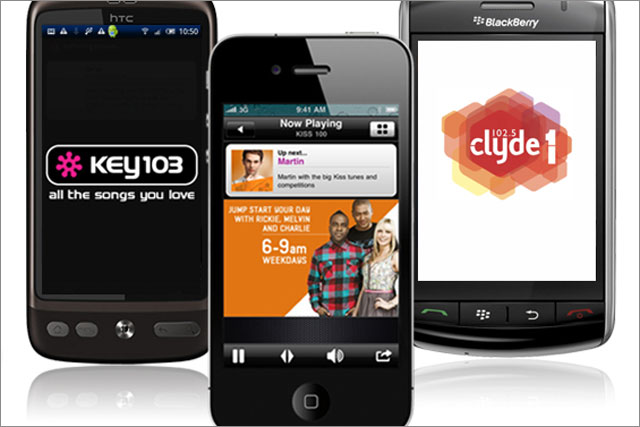 Bauer Media will add Screenreach's interactive Screach technology to all its apps for mobile devices, including iPhones, BlackBerrys and those using Google's Android operating system, to enable the apps to access information on the device's location.
From September Bauer Media's radio apps will use handsets' location information to serve consumers with geographically-targeted visual content when they listening to the radio through their smartphones.
Bruce Mitchell, digital product and innovation director for Bauer Radio, said: "Screach technology helps us create more compelling content and another reason for consumers to adopt digital platforms for listening.
"Until now radio applications have been a one-way listening experience. Our partnership with Screach unlocks the full potential of the smartphone and links it to our broadcast output, so wherever our listeners are, they have the chance to engage with us in a way that keeps them longer and provides a reward for doing so."
Advertisers will be able to extend their on-air sponsorships and promotions through geo-targeted app activity, which will provide real time response data to demonstrate the effectiveness of the campaigns.
Steve Taylor, creative commercial director at Bauer Radio, said: "Screach has the potential to revolutionise our sponsorship and promotions offering. With increasing numbers of consumers listening to radio on smartphones, Screach brings together the portable nature of radio with the location capabilities of mobile.
"This added new dimension delivers a fantastic potential for our clients to better engage through on-air campaigns and interact with listeners at station events."
Bauer Media claims its radio apps have been downloaded more than one million times in the past year and its radio stations reach 13.8 million people every week, according to the Rajar results for quarter two 2010.