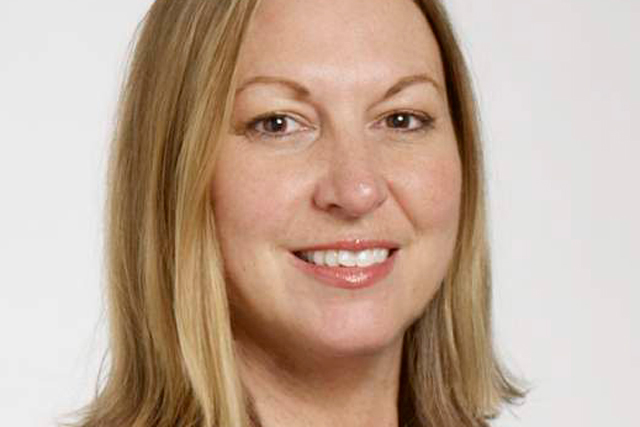 Peters is replacing Andrew Robb, who left the role six months ago to join Farfetch, the online retail business.
Cocosa.com is a high-end fashion portal, which sells luxury brands at discount prices. It was launched two years ago and competes against the likes of Asos.com.
Peters has held a number of executive roles at fashion and beauty brands. She was previously chief executive of AH Lifestyle, the women's fashion brand.
Prior to that, between 2006 and 2008, Peters was chief executive of MCC Fashion & Beauty group.
She has also held an executive role at Sephora.com, the online beauty retailer owned by luxury goods giant LMVH.
Peters, commenting on her appointment, said: "I'm delighted to be joining Cocosa at such an exciting time. The business has just celebrated its second birthday, passed the milestone of 350,000 members and launched its menswear site.
"I look forward to working for the team to drive membership and introduce more sales of exclusive time-related fashion, accessories and lifestyle products."