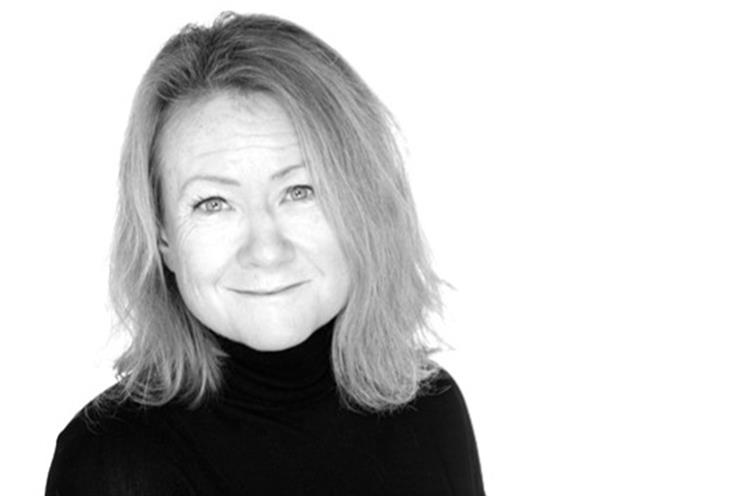 In her new role Dunn will be responsible for developing revenue for Bauer Media through branded content, drawing on her ten years of experience at Grazia. She will remain editor-at-large at Grazia and work for the magazine one day a week.
Bauer Media has also appointed Alex Baker, a presenter on Kerrang! among other Bauer Media properties and the winner of the Media Week Awards Rising Star award in 2012, as an editorial director.
As part of the changes Drew Simmons, the brand director at Kiss, becomes commercial creative director of youth brands; Kat Knapp, the head of commercial content at Absolute Radio, moves to the role of commercial content director for Absolute Radio and Magic; and Kate Whitehorn, the commercial programming director of the Bauer City Network, becomes commercial content director at the Bauer City Network.
Moving forward Simmons, Knapp, Whitehorn and Baker will report to Lucy Banks, the executive creative director at Bauer Media UK and Adventure.
Steve Taylor remains commercial creative director, radio but will now report to Banks.
Banks said: "Lucy's proven track record in delivering relevant and innovative commercial solutions, combined with her enormous editorial contribution to Grazia, makes her a brilliant appointment.
"With Alex, Drew, Kat, Steve and Kate also coming on board, we have an outstanding team, full of creative and commercial talent and expertise, ready to work with brands who want to build a truly meaningful connection with consumers."