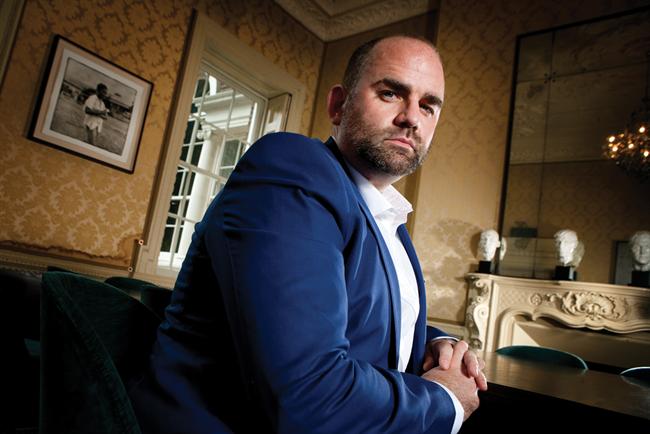 Simon Kilby, the former Absolute Radio commercial director who became the head of marketplace in April, will manage a "marketplace sales team" responsible for commercial strategy, trading and digital.
Leading the agency-facing teams will be Rachel Flower, the agency group director, Group M; Chris Wright, the agency group director, Opera; Fergus Miller, the agency group director, VivaKi, and Matt Warne, the agency group director, Amplifi.
Flower was previously trading director across magazines, working with Group M, Opera, Havas and Procter & Gamble, Wright was trading account director for Group M, Miller was an account director, and Warne was an associate media director.
Anu Short, a trading director on magazines, becomes relationship group head and Tom Curry, the head of trading for radio, has been appointed as the head of trading and emerging platforms.
Kelly Snook, the commercial director at Kiss, Magic and Planet Rock, will take the role of commercial director, direct sales and partnerships.
Clare Chamberlain, the new head of creative and brand solutions, will lead a team of agency group directors developing creative solutions: Liz Jazayeri (Group M), Lucy Brinson (Opera), Brent Coulson (Amplifi); Darren Coomansingh (Vivaki), and Amanda Camilleri (relationship agencies).
Remy Kirk, the ad director at Absolute Radio, becomes head of brand.
Dunmall said: "It's great to see the team taking shape – there's a wealth of Bauer talent and experience coming together as a high-performing team to meet the many opportunities ahead."
These most recent appointments follow the elevation of Colette Lister, Krissie Ford and James Wilson to Bauer Media's senior team last month.