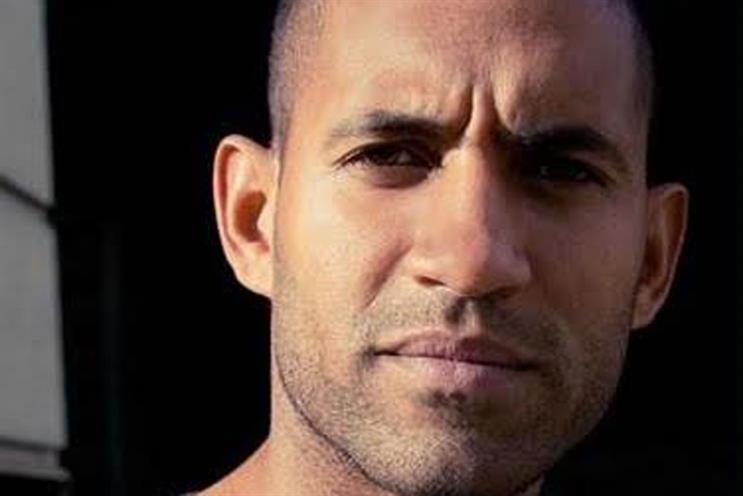 The media owner is looking to expand its digital advertising team across its different platforms, such as Grazia magazine and Absolute Radio.
Before working at the MailOnline in August 2014, Skeggs was a digital account director at Net Communities, where he had been working since 2010.
In a newly created role, Skeggs has been tasked with developing Bauer's programmatic offering and driving insight around audiences.
Skeggs will be responsible for developing opportunities from Bauer's first party data and report to Abby Carvosso, the managing director of advertising at Bauer Media.
Carvosso said: "We are rapidly strengthening the digital capabilities of our commercial operation to truly unlock the power of content across multi-platform brands.
"We are committed to ensuring our commercial partners maintain competitive advantage through fully integrated solutions that fully harness the influential reach of our media brands and the deep level of engagement we have with millions of UK consumers."
Earlier this week Bauer announced that mens' magazine, FHM and Zoo, would cease publication.