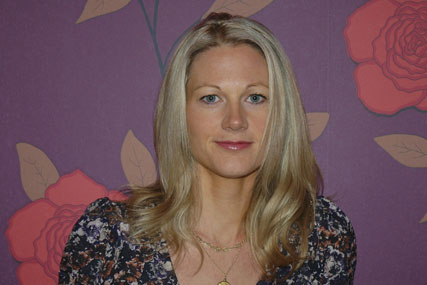 She will be charged with leading commercial creativity across a Bauer Media portfolio including brands such as Grazia, FHM and Q (print), and Magic and Kiss (radio).
In the new role, Banks will lead the strategy for Bauer Access, which launched in November last year to enhance the opportunities offered to advertisers interested in greater collaboration with programming and editorial.
Banks will report to Karen Stacey, the head of broadcast, on commercial issues and to the Bauer Media chief executive, Paul Keenan, on editorial matters.
At ZenithOptimedia, she was responsible for driving its "idea generation" offering and helped devise its "OPEN" planning philosophy before leaving at the end of 2008.
Stacey said: "We need to up our game and so to bring in someone with Lucy's experience and thinking will challenge us to make it better."
Banks has previously worked on a consultancy basis for Bauer. Keenan said her permanent appointment endorsed its "commitment to create bespoke commercial solutions that deliver compelling content for consumers".