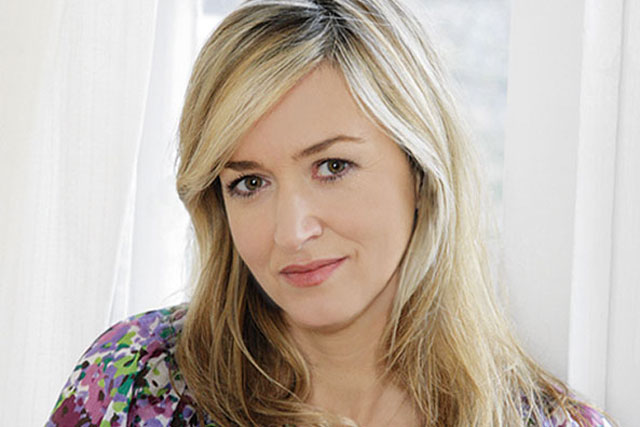 Druker will lead the 12-strong Top Santé team and edit the specialist monthly lifestyle magazine, which offers readers a mixture of news and features about health, beauty and wellbeing.

She is an experienced editor of health and beauty magazines, having edited Boots Health & Beauty Magazine at Redwood Publishing, before joining River Publishing to edit Healthy in 2009.
Her consumer magazine experience includes stints as deputy editor at IPC Media's InStyle and fashion features editor of the Mail on Sunday's You magazine, and she has written for Grazia, Red and Easy Living.
Earlier in her career, Druker worked at John Brown Publishing for six years.

David Bostock, publisher of Top Santé, said: "Jane's talent, editorial knowhow, vision and expertise make her the perfect editor to lead Top Santé through its next exciting stage of development."
Former editor Ellie Hughes left Bauer Media in October 2011 after seven years, to pursue other opportunities. Since then, the magazine has been edited by editorial consultants, most recently by acting editor Shoshana Goldberg.
Druker said: "Top Santé is an empowering, joyful and meaningful magazine and, as an editor, it doesn't get better than that."
According to figures from the Audit Bureau of Circulations (ABC), Top Santé had a circulation of 63,525 in the first half of the year (down 9.3% year on year).
Follow @MaisieMcCabe