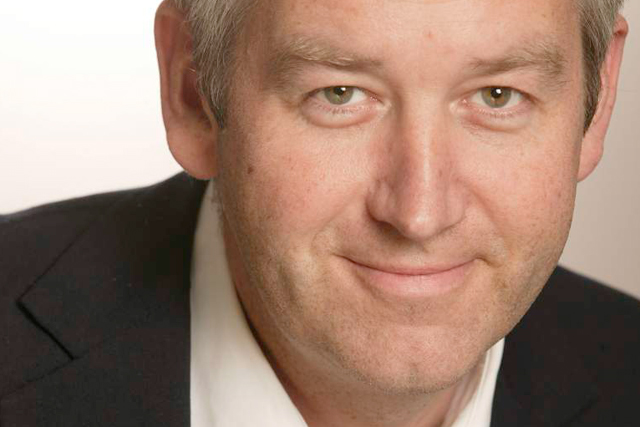 Bauer plans to give StorkUp promotional support from its parenting titles – Mother & Baby and Pregnancy & Birth - to help accelerate the growth of the business.
StorkUp is set to launch later this year. and has set up a website, inviting people to register.
It describes its founders Fiona McDonald and Claire Jeffreys as two mothers who met via a Facebook group for local mums. McDonald's background is e-commerce while Jeffreys' is marketing and journalism.
Paul Keenan, chief executive of Bauer Media, said: "This is an exciting investment for Bauer Media and a clear sign of our continued drive in digital. This investment adds weight to our successful parenting portfolio and StorkUp will benefit and gain from our expertise with Mother and Baby, Pregnancy and Birth and Ask a Mum.'

Fiona McDonald, chief executive of StorkUp, said: "We're very excited to be collaborating with Bauer Media in the next stage of the StorkUp journey. Their expertise in the parenting market and the huge reach of their multi-platform brands can only benefit us as we look to grow the business over the forthcoming month and years."
In September Bauer Media acquired ACP Magazines – the largest magazine publisher in Australia and New Zealand – in a deal estimated at AUS $500m (£322m).