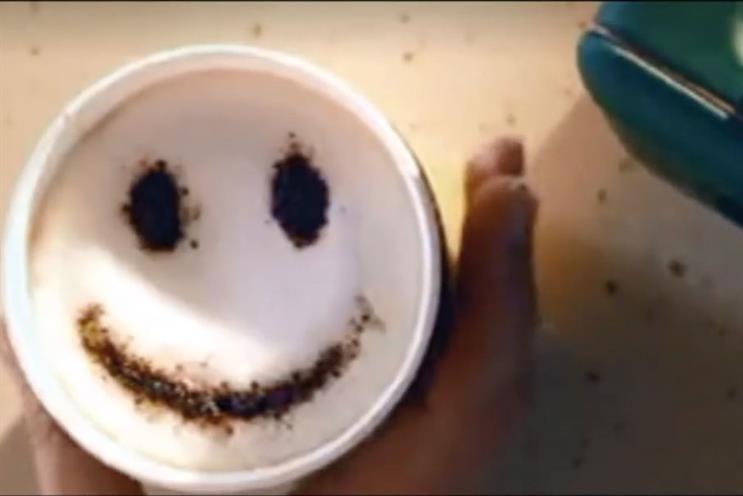 The pitch marks an "across the board" review of Magic's agency support in a process that will span above- and below-the-line activity, as well as brand identity.
Magic head of marketing Sebastian Clark is leading the process, working with Bauer marketing director Anne-Marie Lavan and marketing director for national radio brands Clare Baker.
A Bauer spokeswoman confirmed that the review was taking place but would not comment further.
Magic does not currently have a retained creative agency but has in recent years partnered Bray Leino, which created a TV ad for the station in November 2014. Red Bee Media previously created a spot for Magic in February 2013. The brand launched nationally on DAB in January 2015, when Bauer tripled its marketing budget.
Magic has suffered a significant drop in listeners in the key London market, according to Rajar figures for the first quarter of 2016. The weekly audience of 1.75 million was down 9.2% on the previous quarter and 8.7% year on year. The national audience was 3.43 million, down from 3.6 million in the first quarter of 2015 – the first period after the DAB roll-out.
Bauer last week launched DAB spin-off station Magic Soul Summer, which plays soul and Motown.