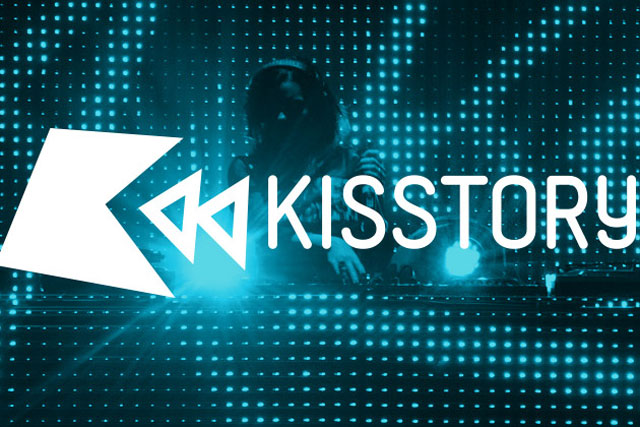 Kisstory will build on the hour-long slot on the main Kiss station playing classic older tunes throughout the day, while KissFresh will be the station for new music and guest mixes spanning the hip-hop, R&B, EDM, House and garage genres.
The stations will be on air 24 hours a day from next Tuesday 7 May and will have presenters who will pop up through the day rather than being held down to a specific show time.
Kisstory will be available on the Freeview TV platform, where it replaces the Q radio station, as well as on the Kiss Player and KissKube iOS app. KissFresh will be available through the Kiss apps and players.
The new stations mark the end of the Q radio station and the final broadcast of Q Radio on the brand's website and via the UK Radioplayer will be on May 7. Bauer closed the Q TV channel in favour of Heat last July.
Bauer Media has also created a new KissKube iOS app, which will be available from mid-May, that will allow listeners to download shows for offline listening and offer more interactivity. The app will be available on BlackBerry and Android later in the year.
Steve Parkinson, the managing director, Bauer Radio, London, said: "Kiss was born as a dance radio station at a time when genres were very specific. But fast forward to the present day and the evolution of music is so wide that one Kiss station alone cannot deliver everything.
"It's the right time to launch KissFresh, Kisstory and a new KissKube app as brilliant new additions to the Kiss brand. We're giving audiences more of what they want while attracting new audiences and commercial partners with what we know are fantastic music and content formats."
Follow @MaisieMcCabe