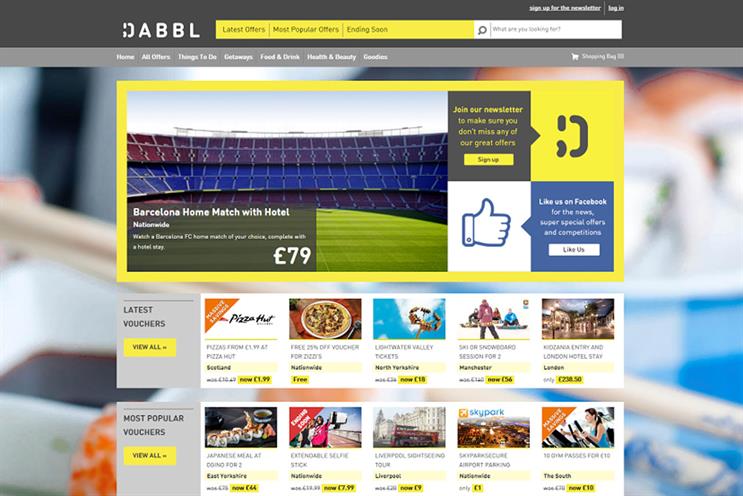 The launch of Dabbl follows the radio broadcasting company's 2013 launch of Radio Offers, the consumer discount site, which offers deals in its radio network's key areas.
Bauer said the launch was part of its continued focus on digital product development.
A launch marketing campaign will run across all the Bauer Media multi-platform radio brands, including Magic, Kiss, and Absolute Radio.
Dabbl was developed by Bauer Media's Xcel Media, its digital division, which is led by Sam Jones, the digital managing director.
Brands signed up to the platform include Zizzi, Pizza Hut, and Toby Carvery.
Jo Baldwin, the digital development director at Bauer Media, who has led the 12-month development of the site, said: "Dabbl is a prime example of our agile approach to product development – something that continues to be a real focus for the company.
"It also demonstrates our deep understanding of consumers and their shopping habits, allowing us to work closely with national advertisers."