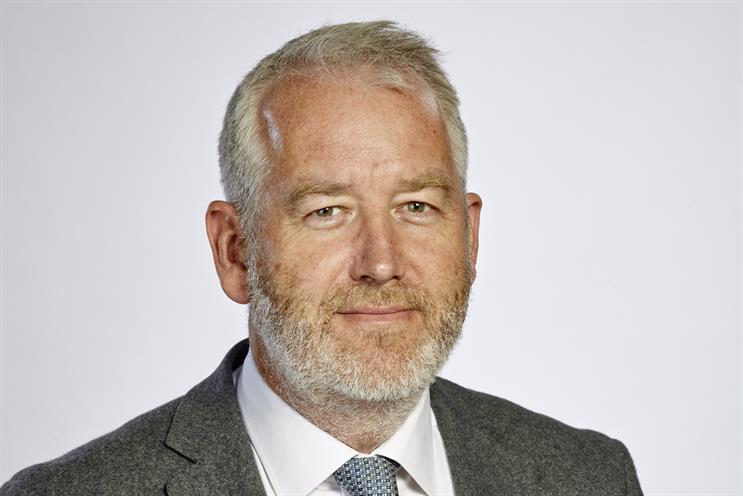 Paul Keenan, chief executive of Bauer Media UK, will now take responsibility for the H Bauer business, which publishes magazines such as Take a Break, That's Life, Bella and TV Choice.
After initially joining H Bauer's distribution team in 1993, Goodchild became the chief executive in 2004. He added responsibility for Bauer Media's operations in Asia Pacific in January 2015 but stepped down from that role in December. He will leave H Bauer on Friday.
Andreas Schoo, executive board member at Bauer Media Group, said: "To increase our growth, operational performance and competitiveness we have decided to consolidate our UK and Nordic operations, under the leadership of Paul.
"This will strengthen our business for the future and enable us to seize new opportunities in these key territories."
When Bauer Media Group bought Emap Consumer Media in 2008 and rebranded it as Bauer Media UK Paul Keenan retained his role as the chief executive. Bauer Media UK as was includes local (Key 103) and national (Kiss) radio stations as well as magazines such as Grazia and Empire.
Keenan also has responsibility for Bauer Media's Nordic operations. The group bought SBS Discovery Radio, which operates 20 stations, and the Finnish radio business Radio Nova last year.
He said: "Bauer Media is exceptionally well positioned with a unique set of influential brands living across multiple channels and devices. This multi-media offer makes us a compelling marketing partner for our clients and an exciting and different content creator."
Bauer Media Group appointed Nick Chan, the former chief operating officer of Seven West Media, as chief executive of Asia Pacific last month.