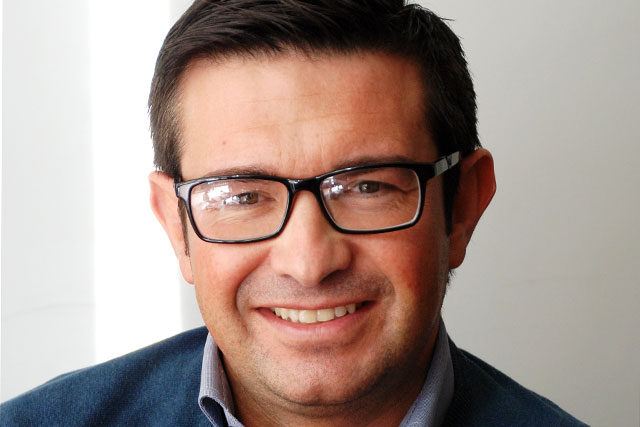 Brown will be responsible for developing and executing Bauer Media's digital technology strategy, across its radio stations and its London lifestyle magazine business.
Godfrey Leach, the chief technology officer at Bauer Media, will report to Brown, as will his existing team including Duncan Amey, the head of research and development, and Ben Matthew, the head of application development.
Brown will report to Paul Keenan, the chief executive of Bauer Media.
Brown joined Absolute Radio in 2008 and has been responsible for the delivery of more than 40 apps, which the radio group developed in-house. He previously worked at specialist radio agency RadioWorks and before that spent ten years at Capital Radio.
Keenan said: "Absolute Radio enjoys a leading position in digital development, and following our acquisition of the business, we wanted to strengthen and deepen Bauer Media in this vital area. Paul's appointment, and the capabilities of his team, will accelerate our progress."
Last month, Bauer Media appointed Adrian Fitch, the insights manager at Absolute Radio, to the new role of head of brand insight (radio).
Bauer Media bought Absolute Radio in December last year.
Follow @MaisieMcCabe