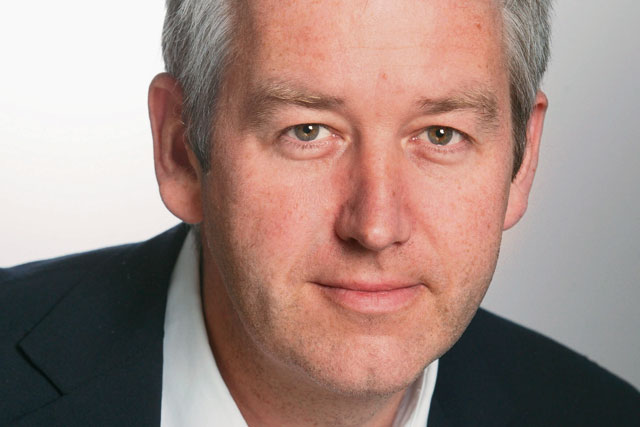 The letter, dated 25 September 2012, has been seen by Media Week. It warns the "future for commercial radio listeners and advertisers is at stake" and is the latest attempt by Bauer Media to raise awareness of its concerns.
Keenan said in the letter that Bauer Media views the deal as a "game-changing decision, not just for radio but for the UK media industry generally".
Ofcom and the Office of Fair Trading have until tomorrow to report on the merger to the Department of Culture, Media and Sport. Maria Miller, the new culture secretary, will decide whether to refer the deal to the Competition Commission.
Bauer Media commissioned the Enders Analysis consultancy to produce a report on the media plurality issues of the transaction, as part of its submission to the OFT and Ofcom investigations into the merger.
The Enders report concludes that the merger would create "excessive concentration" in parts of the country and "change the dynamics" of the national airtime market.
Enders also agreed with Bauer Media's view that when considering plurality Ofcom should consider more than just news provision, such as the importance of "diversity of curated music".
Dee Ford, Bauer Media's managing director of radio, wrote to advertisers and agencies before the consultation deadline on 17 August to warn them the Global/GMG merger would lead to "reduced choice for advertisers".
Global Radio had asked for the deal to be fast-tracked to the Competition Commission but former culture secretary Jeremy Hunt intervened in the deal.
The OFT report will determine whether the deal will be referred on competition grounds and Maria Miller, Hunt's replacement, will make the decision on whether to refer it to the CC on plurality grounds.
Global Radio bought GMG Radio in July and renamed the business Real and Smooth Ltd.
Stuart Taylor, chief executive, left the business immediately. He has been replaced by Mark Lee, Global Radio's former managing director of regions.
Follow @MaisieMcCabe