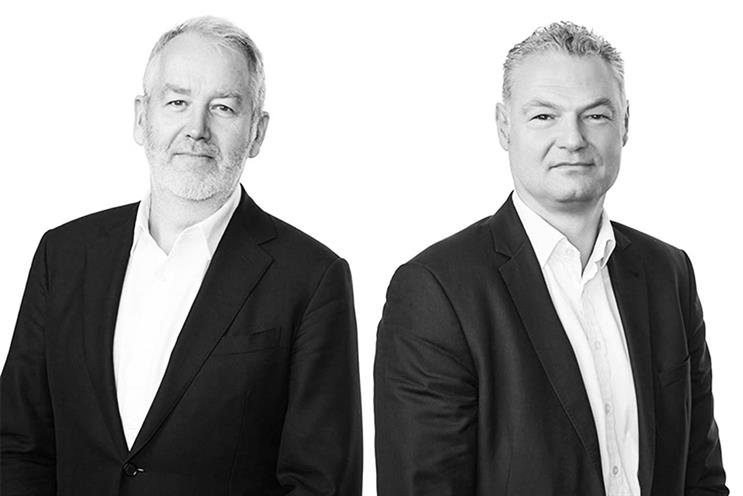 Bauer Media has appointed UK chief executive Paul Keenan and group managing director Rob Munro-Hall to global roles in its audio and publishing divisions respectively.
As president of audio, Keenan will lead the company's radio, podcast and webcasting operations, which reach 25 million listeners daily. He will continue to report to Bauer chief operating officer Veit Dengler.
Keenan will not be directly replaced. The UK radio business will continue to be led by Dee Ford, group managing director for radio.
Munro-Hall has been named co-head of the global publishing business and chief executive of the UK publishing business. He will lead the global operation with Sven Dams, Stefanie Hauer and a chief financial officer who has yet to be appointed. Munro-Hall will also report to Dengler.
Dengler said: "Paul and Rob bring a wealth of experience to these newly created roles. These appointments reflect Bauer's commitment to both new and established formats and our aims in audio for maximum growth in this sector throughout the group's markets and beyond."