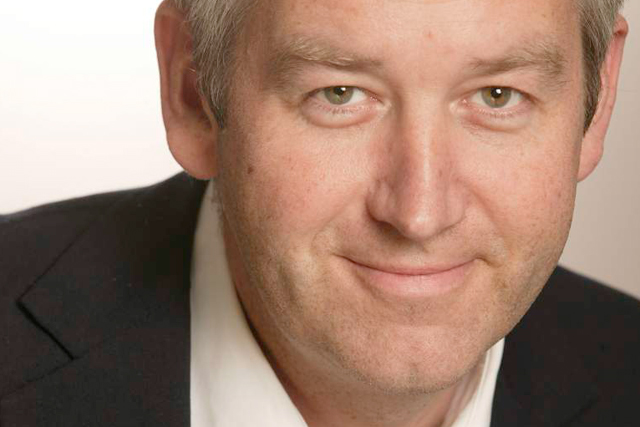 According to GoThinkBig, the move comes after new research revealed that the lack of access to work skills and experience is a "major barrier to employment" for many young people.

The gothinkbig.co.uk website offers young people career advice, insight and inspiration to create their own opportunities with advice and funding available. It claims this will bring existing work experience opportunities from a range of employers into one place for the first time.

Research commissioned by GoThinkBig found that young people between 16 and 25 don't know where to go to find work experience or opportunities to learn work skills and therefore struggle to take their first step on the career ladder.

GoThinkBig claims that there are currently 460,000 unemployed 16- 25-year-olds in the UK who say they have not been able to secure work skills and experience relevant to their chosen career.

Furthermore, 41% feel that going to work with a family member is currently the "easiest route to securing traditional work experience", while 26% believe that employers "only value formal work placement opportunities supported by schools and colleges".

It is hoped that GoThinkBig will level the playing field for access to the opportunities available, so that "any young person with an internet connection" can apply. For GoThinkBig to reach its full potential, O2 and Bauer will be asking other employers to make their own work skills opportunities available through the new GoThinkBig.co.uk website.

GoThinkBig is stressing that these do not need to be solely the traditional two-week work experience route, as it recognises that in tough circumstances, these may not be the only solution. Other relevant opportunities include offering young people other opportunities such as volunteering, work skills days and project funding.
An initial 9,000 opportunities from O2 and Bauer, to be offered through GoThinkBig by October 2013, will come in the form of work experience placements, internships, apprenticeships, graduate roles, funding for community projects and places at the newly created Think Big School delivering skills days across the country.

Paul Keenan, chief executive of Bauer Media, said: "O2 and Bauer share a common belief that, rather than a 'lost generation', we need to inspire a 'reboot generation' – a generation that will dictate our future prosperity.

"Our editors and programmers have seen a shift in what youth audiences are concerned about. They are now talking as obsessively about their careers – and about how to start them – as they are about their social lives and relationships. They're anxious about the future, asking for help and looking for encouragement and inspiration.

"In recognising that we, as employers, have as much to learn from young people as young people have to learn from us, we have created GoThinkBig to level access to work skills opportunities and experience, celebrate new ideas and empower young people to create exciting opportunities for themselves."
Speaking about the launch of GoThinkBig, David Cameron, the prime minister, said: "GoThinkBig is an innovative social action project that will offer incredibly valuable opportunities to Britain's aspiring young people who want to get on and get into work. This is a fantastic commitment by O2 and Bauer Media and I congratulate them on their effort to get young people the skills they need – and help Britain win in the global race."
Bauer Media recently bought a minority stake in StorkUp, a social commerce community for parents to recommend, find and buy baby and child-related products.