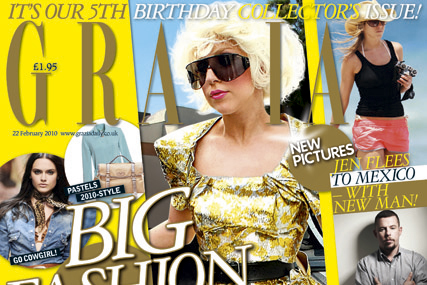 According to sources, Bauer has identified a gap for a mass-market title targeting fashion-conscious and stylish women aged over 35.

David Davies, the managing director of Bauer's lifestyle and entertainment title, and Anne-Marie Lavan, the company's marketing director, are thought to be heading up the project.

The company is set to meet a number of key media agency executives in the coming weeks and will showcase preliminary ideas for the title, including covers and presentation boards.
The proposed launch is yet to be ratified at board level but, if it gets the green light, could hit newsstands next year.

Bauer denied that it has plans to launch a title. A spokeswoman said: "We have no plans to launch an upmarket women's weekly."