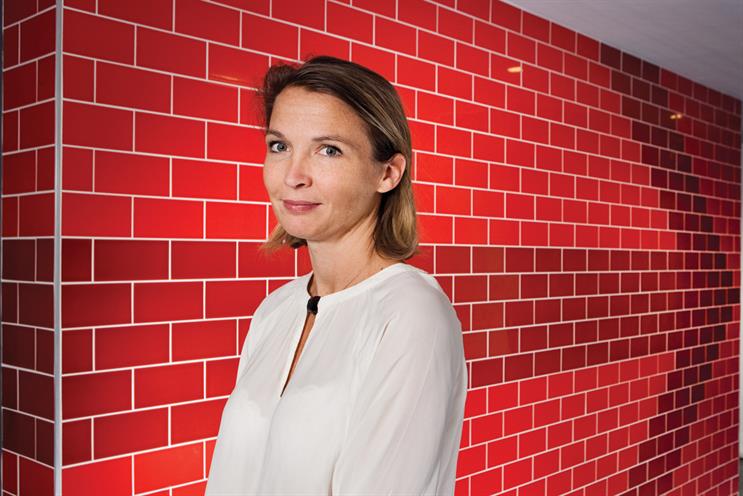 The Debrief will launch as a mobile- and tablet-responsive website and could evolve into a print magazine. It will target young, affluent women with a "funny" and "direct" tone of voice, covering news, fashion and beauty, entertainment and sex.
The website will focus on social strategy and shareable content, and has been likened to BuzzFeed and Vice.
It will be led by Lauren Holleyoake, the publishing manager of Bauer's Grazia, and the group digital director, Mark Hardy.
Hattie Brett, the launch editor of Graziadaily.co.uk and assistant editor of Grazia, will edit the new title.
Sales staff from Grazia and Bauer's cross-platform sales team, Bauer Access, will work on The Debrief, with nine newly hired journalists.
Abby Carvosso, the group managing director for London lifestyle at Bauer Media, said: "A number of our other brands currently touch upon the Debrief girl. While she's getting content like fashion elsewhere, she's not getting it in a way that feels bespoke to her as a twentysomething."
The Debrief will be promoted across Bauer's brands through creative devised by Gravity Road.