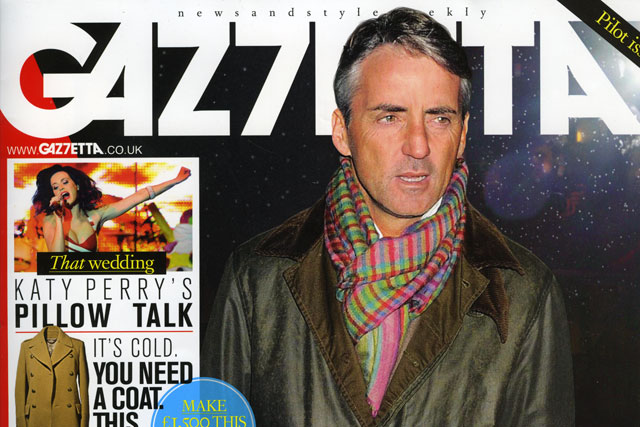 Media agency sources said James Brown, the former GQ and Loaded editor and founder of the online project Sabotage Times, was working with Grazia's editor, Jane Bruton, on the title but that a launch date and frequency have yet to be set for the full launch.
Sources suggest that Bauer, whose weeklies division is headed by the managing director, Jo Morrell, is not convinced that there is sufficient consumer and advertiser demand to launch the title at present.
Brown contributed to Gaz7etta's pilot issue, which was edited by the former Q editor Andrew Pemberton.
Bauer confirmed Gaz7etta will not launch this year and that Brown has maintained his involvement with the magazine as "a consultant".