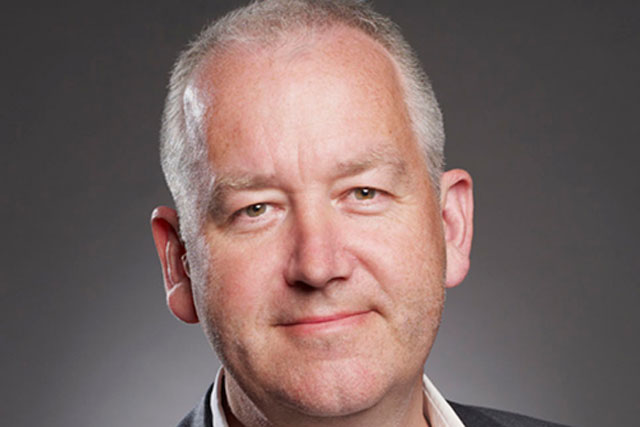 Ofcom, the broadcasting regulator, advertised the D2 licence on 1 July. The new multiplex is expected to be able to transmit ten new national stations.
The consortium has now advertised for companies interested in operating new stations on the multiplex to express their interest. Information about how to apply is available on the Arqiva website from 9am today.
Paul Keenan, the chief executive, Bauer Media UK, said "A new national DAB licence presents an exciting opportunity for listeners to discover new radio services and for us and the commercial radio industry to further extend reach and service. D2 will further accelerate digital growth in the UK."
This process marks the second time the industry has attempted to launch a second national commercial radio multiplex. In 2008, plans for a second commercial multiplex collapsed after Channel 4 pulled out of the venture.
Bauer and UTV Media were partners with Channel 4 in 2008, alongside BSkyB and Carphone Warehouse.