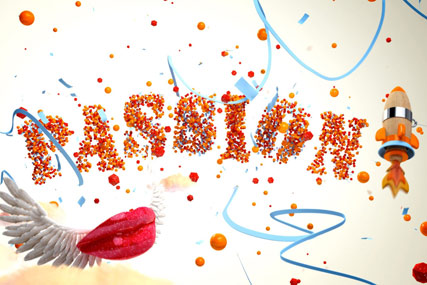 The media owner has launched "Bauer Place" and "Bauer Passion", scrapping the Big City brand and aligning Kiss with the lifestyle brands Kerrang!, Q and Smash Hits for the first time.
The strategy switch reflects audience research that shows some Bauer listeners are motivated by relevant local programming, while others have an emotional connection with a station's music format.
The regional stations in Bauer Place, such as Radio City 96.7 in Liverpool, include the commercial market leaders in 20 out of 21 markets and are associated with strong local events and campaigns.
Bauer Passion stations include the dance music brand Kiss, the rock brand Kerrang!, the indie brand Q, Heat and Smash Hits.
Dee Ford, the group managing director, radio, at Bauer Media, said the two packages will give advertisers "measurable commercial advantage by allowing them to customise campaigns to reach and engage directly with their audiences through a mixture of interests and geographical locations".
Bauer Media's national broadcast sales team will continue to be structured into agency hubs and the packages are flexible so agencies and advertisers can buy separate stations or smaller groups of stations, should they prefer to.