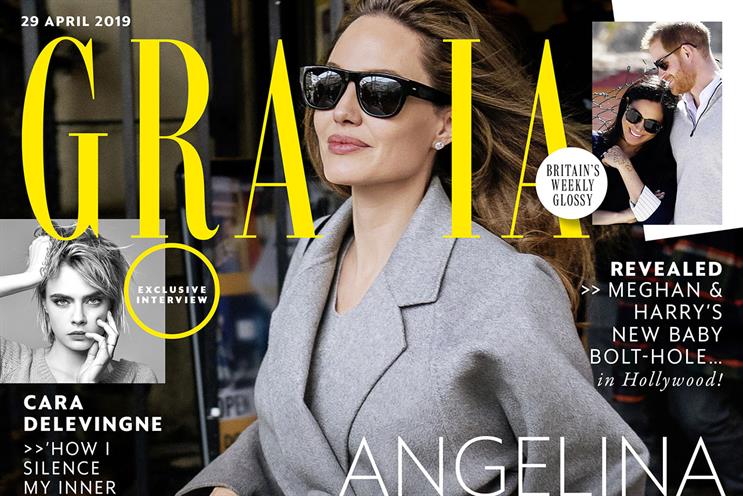 Bauer Media has expanded the roles of managing directors Liz Watkinson, Helen Morris, Niall Clarkson and Kim Slaney to simplify its leadership team for its UK publishing business.
The move follows the appointment earlier this month of Rob Munro-Hall as chief executive of the UK publishing division and co-head of global publishing.
Watkinson will add responsibilities for puzzles to her current remit of TV and real life; Clarkson will add business-to-business automotive, consumer cars and motorcycling to his current role that covers automotive.
Morris takes on responsibility for Grazia, Empire, Q and Mojo in addition to Heat, Closer and Bella.
For Slaney, her new divisions will be hobbies and sports in addition to her current women's specialist and interim UK subscriptions remit. Slaney will work alongside Sanjeev Khaira, managing director of hobbies, and Oswin Grady, who joins as managing director of sport on 7 May from Radio Times.
Patrick Horton has also been appointed to the newly created position of international publishing operations director. He will focus on co-ordinating strategic planning and operational activities across the international territories, reporting to Munro-Hall.
Horton will work closely with Stefanie Hauer, based in Hamburg, who is responsible for business development and market research.