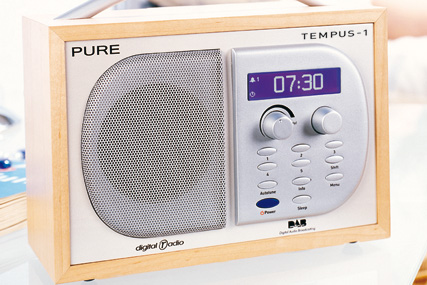 Heat, Q, Kerrang!, The Hits and Smash Hits are no longer available through Sky TV, but will remain available through Freeview and online.
Based on Sky's published charges, Bauer Media is likely to save tens of thousands of pounds from the pullout. Sky charges channels and other services looking to use its platform for a number of facilities and, for example, charges radio stations £14,000 per year to gain a listing on its EPG, as well as a platform contribution charge of £7,000 per year.
Bauer Media said its ambition was to deliver "excellent, entertaining and engaging content" to its audiences and is investing in the "right long-term platforms for the right stations at the right time".
Bauer Media said it was "always reviewing" the most "effective distribution" for its radio channels.
It is understood the decisions for each of the seven stations were based on where Bauer Media believed listeners were accessing the stations and where it receives best value from the distribution.