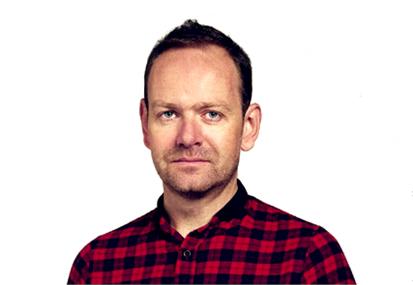 From January 2011, Williams wil be responsible for creating new music and film event initiatives and "establishing deeper strategic partnerships with the entertainment industry".

Williams' appointment creates a domino effect on roles internally. Sophie Wybrew-Bond, the newly promoted managing director of Bauer Media's women's entertainment division, adds publishing responsibility for Empire to her remit of Heat and Closer and becomes managing director of entertainment.

In addition, Jo Morell, managing director of lifestyle, adds publishing responsibility for Q, Mojo and Kerrang! to her remit.

Rimi Atwal, previously publisher across Yours, Top Sante and Parenting, becomes publishing director of Q, Mojo and Kerrang! Atwal will continue to report into Jo Morell. Atwal is also a former publisher of FHM, Mixmag and Smash Hits.

Wybrew-Bond and Morell both report to Paul Keenan, chief executive of Bauer Media. Keenan said: "Rimi is one of our most innovative and strategic publishers with a wealth of experience gathered from across the portfolio. In Jo and Sophie we have two exceptional leaders to help build on Stuart's success across our influential music and film brands."

Williams has worked on Empire, Q, Mojo and Kerrang! for the last eight years. He will be responsible for establishing a new Bauer business in the new year to create new music and film event initiatives. The publisher is understood to be considering larger-scale branded events, such as music festivals.

Williams will also report to Paul Keenan and will work closely with Ric Blaxill, head of music and partnerships for Bauer Media's radio business and Gidon Katz, managing director of Box TV, to identify further live event and new revenue opportunities.

Keenan said: "This is a strategic growth opportunity for us in 2011 and I am confident Stuart will effectively develop this crucial area of the business. Key to the role will be the formation of mutually beneficial partnerships with third-party companies in the events and entertainment business."