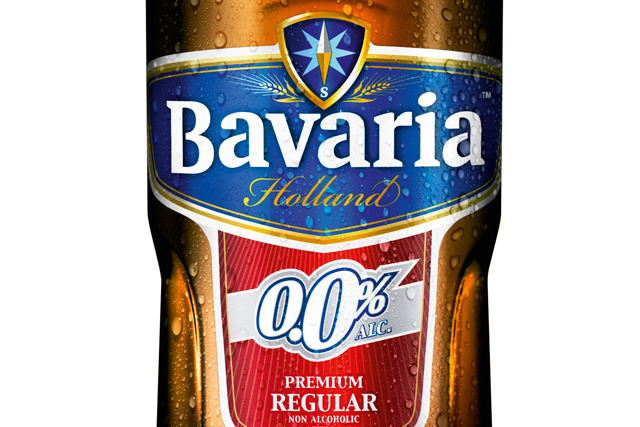 The brand, which attracted controversy following a World Cup guerilla marketing stunt, has revamped its bottle to feature a grip shape.
The redesign will be supported by sampling and in-store promotions in the UK, with an ad campaign in development for roll-out next year.
'The aim is to grow the [non-alcoholic beer] category and bring new consumers to it,' said Sean Durkan, marketing manager at Bavaria UK.