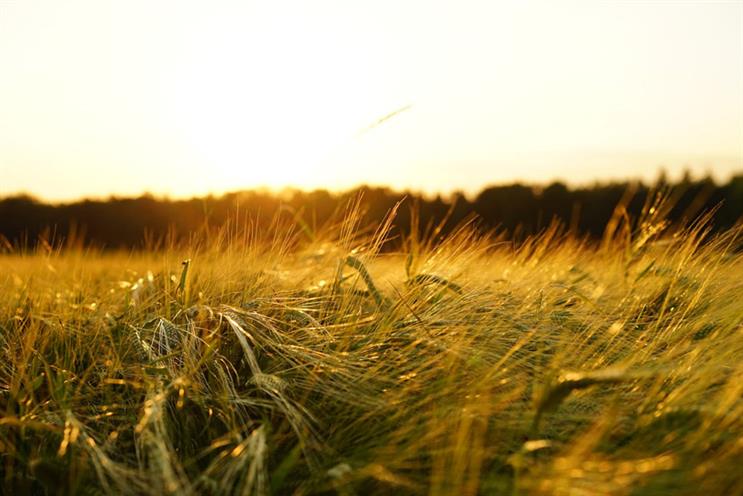 The size of the offer is unknown, but is likely to be above Monsanto's current market value of $42bn (£29bn).
St. Louis, Missouri-based Monsanto issued a statement last night, saying it had "received an unsolicited, non-binding proposal from Bayer AG for a potential acquisition of Monsanto, subject to due diligence, regulatory approvals and other conditions."
The statement added that Monsanto's board was reviewing the proposal, that there was "no assurance that any transaction will be entered into or consummated", and that it had no further comment to make.
Bayer, based in Leverkusen, north west Germany, followed this with its own statement this morning: "Bayer executives recently met with executives of Monsanto to privately discuss a negotiated acquisition of Monsanto Company.
"The proposed combination would reinforce Bayer as a global innovation-driven Life Science company with leadership positions in its core segments, and would create a leading integrated agriculture business."
A Bayer-Monsanto hookup would be the latest chess move in the global agrichemical industry, after Swiss firm Syngenta accepted a $43bn takeover offer from ChemChina in February. That deal followed a failed attempt last year by Monsanto to buy Syngenta.
The deal would be likely to face regulatory hurdles, as the combined company would have enormous power in the seeds and agricultural chemicals industry.
Is #monsantoevil?
There can be few large corporates with brand problems on a par with those of Monsanto.
The company has faced perhaps a unique level of hostility from segments of the public in multiple countries, thanks to its central role in the development of genetically modified food - which remains an extremely contentious area of technology.
It has been the subject of campaigns, documentaries and social memes, in which the company is frequently portrayed as "evil" and "diabolical".
In the last few years, however, it has begun to grapple with its image problem, recognising it had the opportunity be much more proactive in shaping public opinion.
"There are loud voices on one end that don't like the technology and there are people like myself on the other side that are advocates, and fortunately most of the people are in the middle," Robert Fraley, executive vice president and chief technology officer for the company, said in late 2013.
"If you talk to the average consumer, biotech is not on the top 10 list of food safety issues, once you get through sugar and salt and all of those other issues. So I think there is an opportunity to reframe that conversation."
In March, Monsanto appointed MEC to handle its pan-European media planning and buying business, without a pitch, after parting ways with Arena Media.
In 2011, Big Al's Creative Emporium won the then £6m creative account for Monsanto's weedkiller brand Roundup.