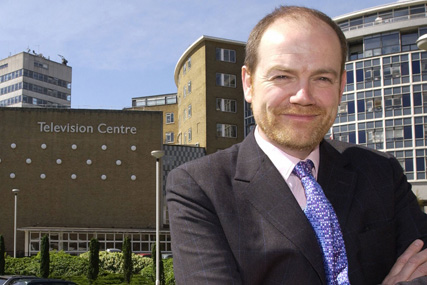 The scale of the savings the BBC will have to make as a result of this settlement are similar in size to the cost of producing the main five national radio stations, BBC Radios 1 to 5 live - in excess of £300m out of the £3.6bn the licence fee brings in.
The BBC has also agreed the licence fee will become the primary source of funding for beleaguered Welsh broadcaster S4C in addition to taking over the funding of the World Service, which was previously handled by the Foreign Office.
The changes will come into place in the financial year 2012/13 and will mean the licence fee will remain £145.50 until 31 March 2017, when the next Royal Charter will be agreed.
It is understood that the BBC accepted the cuts in the context of the wider spending review and sources suggest it is pleased to achieve some long term certainty.
A spokeswoman for the Department of Culture, Media and Sport said she would not speculate on the discussions ahead of the spending review.
Last week the
DCMS announced plans to strip Ofcom of a number of powers
as part of the government's efficiency drive, including returning the policy-setting role to the secretary of state.
The marketing bodies Visit England and Visit Britain were saved from the chop but
the future of the Central Office of Information is yet to be announced
.
The UK Film Council became one of the first casualties when its abolition was announced in July
.