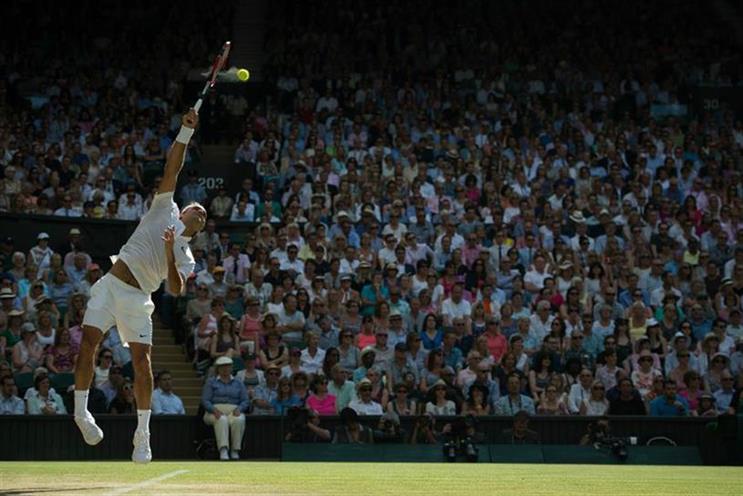 The subscription channel has struck a deal with the BBC to broadcast the tournament from this year until 2020 and is now awaiting regulatory approval from Ofcom.
On its website, Ofcom confirmed it received a request from the BBC and Discovery, Eurosport's owners, for consent to share coverage of the Wimbledon Championships for five years.
Under the proposals, the BBC will broadcast live coverage and highlights on BBC One and BBC Two, with additional coverage on radio and interactive streams.
Meanwhile, Discovery would broadcast live coverage and highlights of the finals on Eurosport 1 and Eurosport 2.
Because the Wimbledon Championships finals and non-finals are Group A and Group B listed sporting events respectively under the 1996 Broadcasting Act, Ofcom must consent after a public consultation, which closed on 15 June.
This year's tournament starts on 27 June. The BBC, which first broadcast Wimbledon on television in 1937, last year extended its rights deal to show the Championships until 2020.
This story was originally published on 2 June and was updated on 16 June after Ofcom consented to the BBC/Ofcom deal.