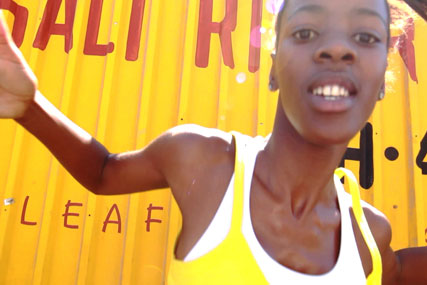 BBC has sent an RFI to agencies in a process that is being led by the AAR.
The social media review is separate to the BBC's £20 million advertising review, which started officially last month.
The appointed agency will not be a retained BBC agency but will be assigned to projects focusing on creative social media platforms. It will act as an added specialist resource.
Whichever agency wins the social media business will work alongside the roster agencies appointed to the BBC's £20 million advertising account. However, the shops that win the BBC's main advertising business could still be expected to handle some aspects of social media.
Agencies that reach the next stage will be asked to send credentials to the broadcaster ahead of chemistry meetings to decide the winning agency. There will be no formal pitch presentations.
The social media review follows moves by the BBC in recent months to overhaul its own news and other websites to include a larger social media presence.
The BBC first called a statutory review of its agency roster in January, as it was obliged to do so under European Union procurement regulations. The BBC's current roster agencies are Fallon, Rainey Kelly Campbell Roalfe/Y&R and Red Bee Media.