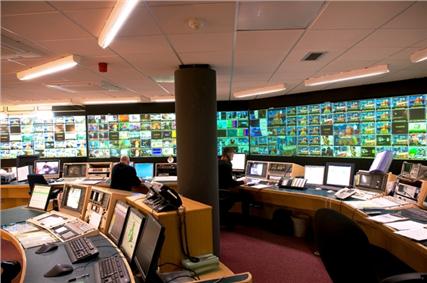 The BBC and Arqiva asked Ofcom for approval for spare BBC capacity, which will become available ahead of digital switchover, combined with Arqiva capacity that will become available following switchover, for the two new channels.

In a statement today (8 February), Ofcom said: "In these unique circumstances, pairing the BBC's diminishing spare capacity with Arqiva's growing spare capacity would enable two additional national TV channels to be broadcast in the near term, rather than only after the completion of digital switchover."

In a letter to Arqiva, Yih-Choung, competition policy director at Ofcom, said Ofcom recognised the paired capacity would be "complementary and that, in order to broadcast a national channel, a third-party broadcaster would require coordinated access to both sets of capacity".

The BBC first placed an ad for the UK channels at the end of October 2009 and the channels are expected to be formally advertised on Arqiva's website later this week.

The BBC capacity became available after it removed the red button and BBC News Multiscreen interactive streams, ahead of the terrestrial launch of BBC HD.
Arqiva is understood to have paid in the region of £8m for Project Kangaroo technology, after the project was blocked from launching by the Competition Commission earlier this year.