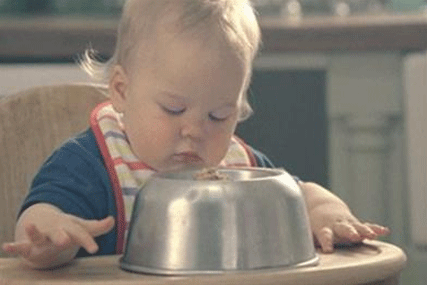 It is understood that the account will now switch location from MPG Media Contacts' and PHD's London-based offices to MEC's Manchester base.
Agencies involved in the pitch included the two incumbents MPG Media Contacts and PHD, who held an equal share of the account and MEC's sister agency Maxus along with Interpublic Group's Initiative.
MPG Media Contacts was responsibile for the Marketing and Audience unit work on the account while PHD held the Licence Fee account.
The BBC has recently moved a significant part of its broadcast activity to the Salford Quays area of Manchester.
At the time the pitch was announced Peter Kirk, head of sales and marketing for BBC TV Licensing, said: "The type of media bought by the BBC has changed over the last few years, with a steady rise in digital space and outdoor media.
"More than half of the media bought by BBC Marketing & Audiences last year was digital, giving us the opportunity to communicate with our audiences using display and mobile channels."
The pitch for the business was first announced in December 2011.
The business is expected to be awarded to MEC on an initial three year tenure.