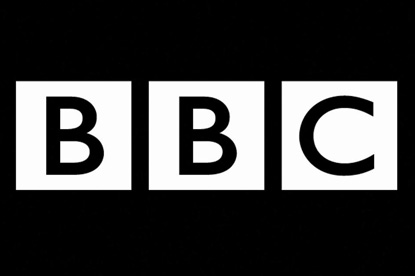 Talking to the Financial Times, Bradshaw said the BBC had shown "wrong-headed" leadership over moves to share licence fee revenue with rival broadcasters and claimed that the stance was "ultimately self-defeating".
He added that the pattern of poor leadership had left staff with "almost a feeling of despair".
Meanwhile, Sir Michael Lyons, the chairman of the BBC Trust, has announced that senior executives at the broadcaster have had their bonuses suspended indefinitely.
The move follows last month's revelation that in 2008, 27 BBC executives earned more than the Prime Minister's wage of £195,000 a year.